Blackmagic ATEM Mini Extreme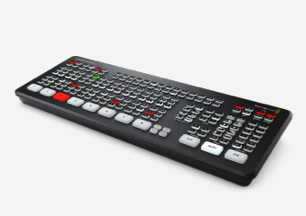 Blackmagic ATEM Mini Extreme
---
True professional model adds total of 8 HDMI inputs, 16 way multiview, 4 ATEM Advanced Chroma keyers, SuperSource with 4 extra DVE's, 2 HDMI outputs, 2 USB ports and a more powerful control panel.
---
Rok isporuke 7 dana po uplati.
Dostava na teritoriji Republike Srbije.
Kontaktirajte nas za više detalja.