Blackmagic Fairlight Advanced Consoles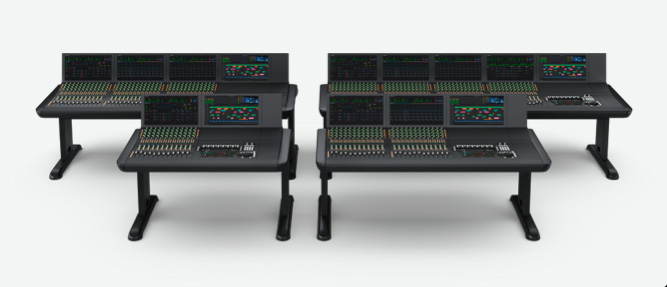 Blackmagic Fairlight Advanced Consoles
---
Used by Hollywood and broadcasters, these large consoles make it easy to mix large projects with a massive number of channels and tracks. Modular design allows customizing 2, 3, 4, or 5 bay consoles! The price range is from 20,124€ to 44,849€ depending on what bundle you are buying.
---
Rok isporuke 7 dana po uplati.
Dostava na teritoriji Republike Srbije.
Kontaktirajte nas za više detalja.