Blackmagic HyperDeck Shuttle HD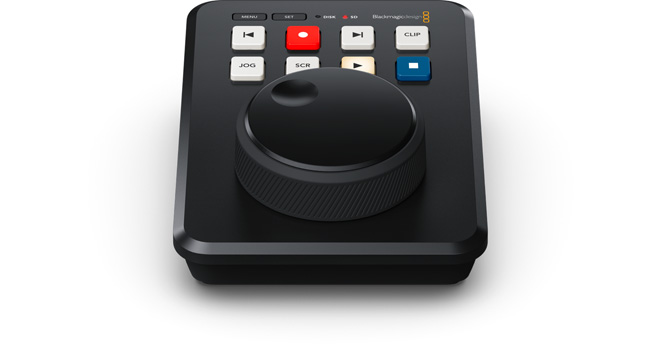 Blackmagic HyperDeck Shuttle HD
---
Desktop recorder features a large search dial for easy clip searching and playback. It's the perfect media player for ATEM Mini! Supports H.264, ProRes or DNxHD files on SD/UHS-II cards or USB disks.
---
Rok isporuke 7 dana po uplati.
Dostava na teritoriji Republike Srbije.
Kontaktirajte nas za više detalja.