Blackmagic Pocket Cinema Camera 6K Pro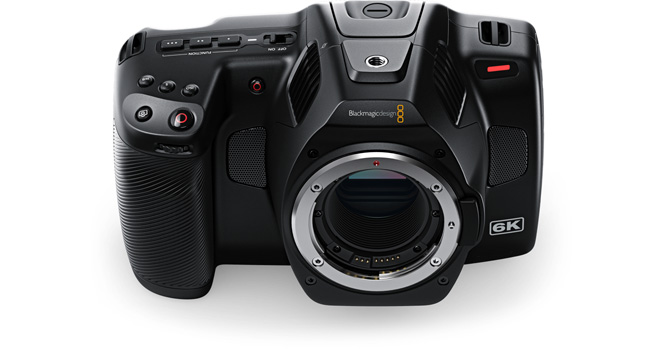 Blackmagic Pocket Cinema Camera 6K Pro
---
Most advanced digital film camera features 6K sensor with EF lens mount, built in motorized ND filters at 0, 2, 4 and 6 stops, tilt adjustable 1500 nit LCD and a larger battery. Supports optional EVF.
---
Rok isporuke 7 dana po uplati.
Dostava na teritoriji Republike Srbije.
Kontaktirajte nas za više detalja.