Blackmagic Studio Camera 6K Pro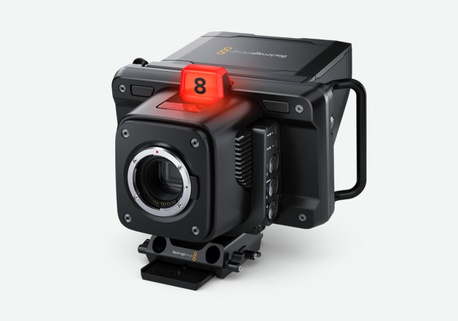 Blackmagic Studio Camera 6K Pro
---
Designed as the most advanced ultra portable studio camera, this model has the features of the Studio Camera 4K G2 Pro model plus a larger 6K sensor, EF lens mount and remote controllable ND filters.
---
Rok isporuke 7 dana po uplati.
Dostava na teritoriji Republike Srbije.
Kontaktirajte nas za više detalja.