Laowa Magic Format Converter (MFC)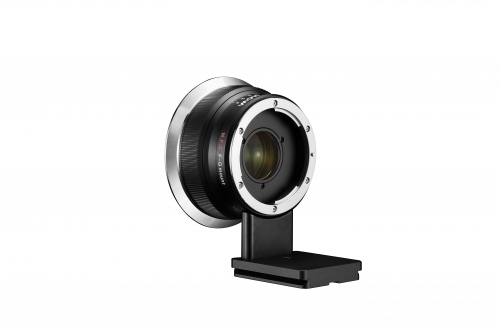 Laowa Magic Format Converter (MFC)
---
Laowa Magic Format Converter (MFC) is the world's first Fujifilm GFX adapter with optics for Canon/Nikon Full Frame lenses. The patented optics system inside the MFC will enlarge the image circle of any full frame lenses and fit it onto the relatively larger sensors of Fujifilm GFX systems. It has a focal length multiplier of 1.4x and reduces the maximum aperture by 1-stop.
---
Rok isporuke 7 dana po uplati.
Dostava na teritoriji Republike Srbije.
Kontaktirajte nas za više detalja.