Videosolution 7+1 Channel Intercom FT-800 Main Station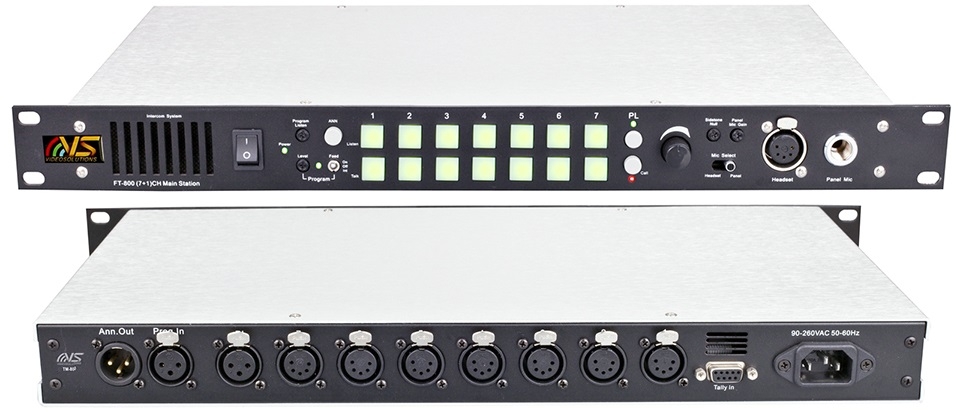 Videosolution 7+1 Channel Intercom FT-800 Main Station
---
FT-800 is seven plus one channels professional studio intercom system is designed for use in small television broadcasting studios, OB vans, communication centers, live performance and any other places which requires communication between director and users (operators, broadcasters, etc.) on distance up to 200 meters.
---
Rok isporuke 7 dana po uplati.
Dostava na teritoriji Republike Srbije.
Kontaktirajte nas za više detalja.